OUR WEBCAMS

Here is what St-Donat looks like today...
Brought to you by:


Restaurant la Patate d'Antan

et Services Informatiques Pierre Forget

The WebCams are located on the terrace of Restaurant la Patate d'Antan

(see the other webcams lower in the page)

and click here to see our webcams in ste-agathe.com



Click on the image to enlarge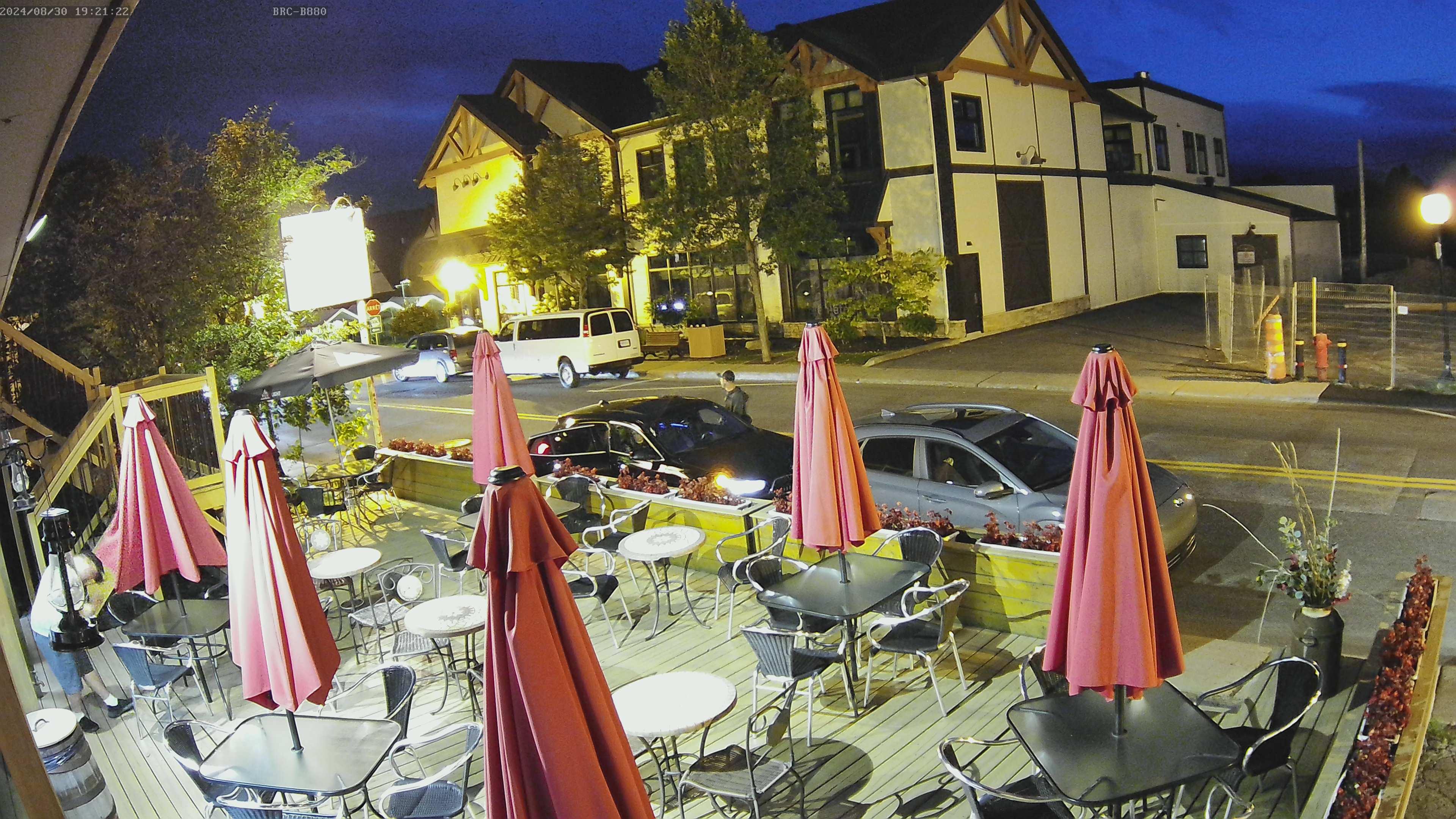 www.st-donat.com Principale street in St-Donat, Tue Nov 30 22:57:24 2021
Click on the image to enlarge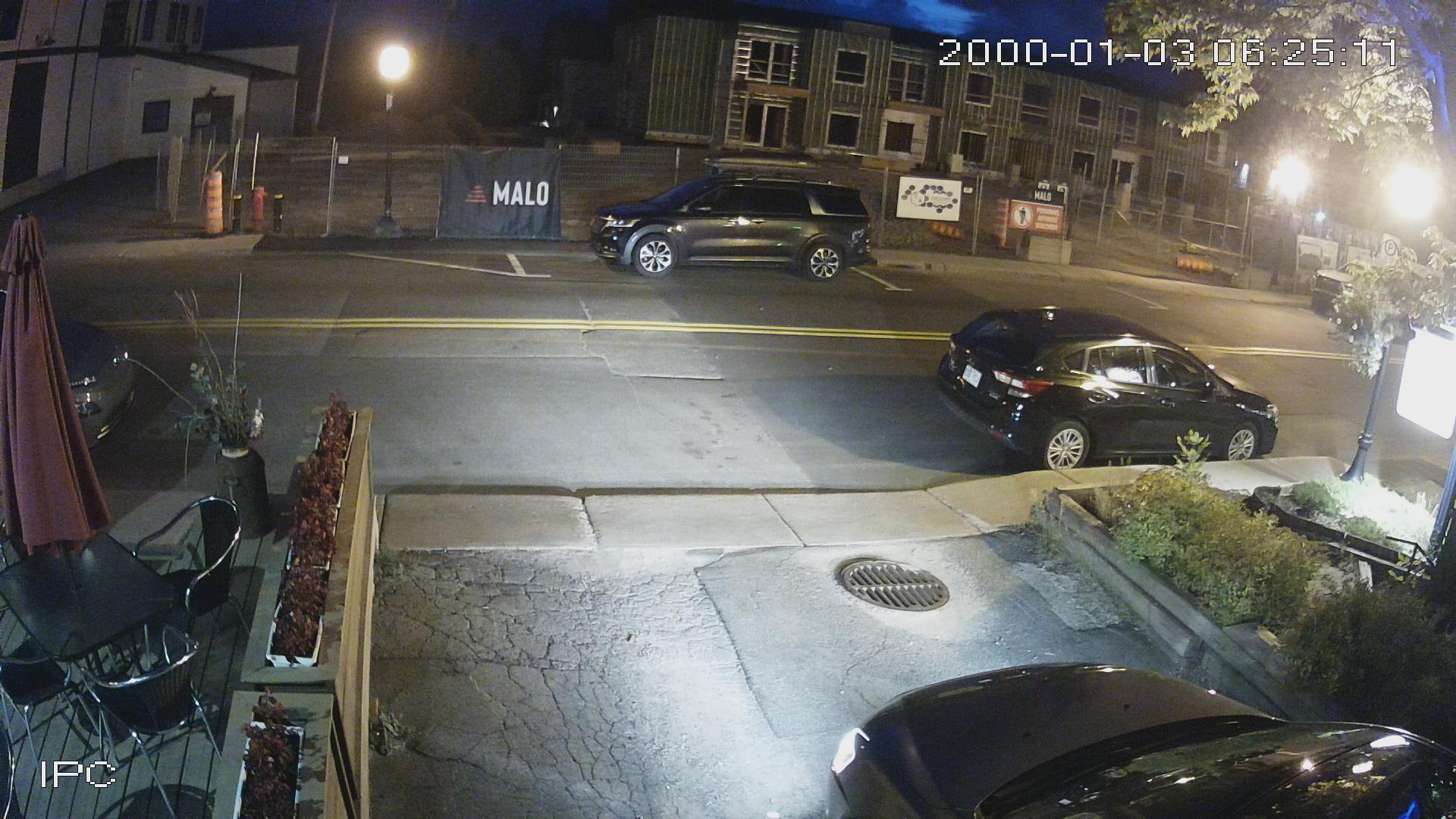 www.st-donat.com Principale street in St-Donat, Tue Nov 30 22:57:14 2021
Click on the image to enlarge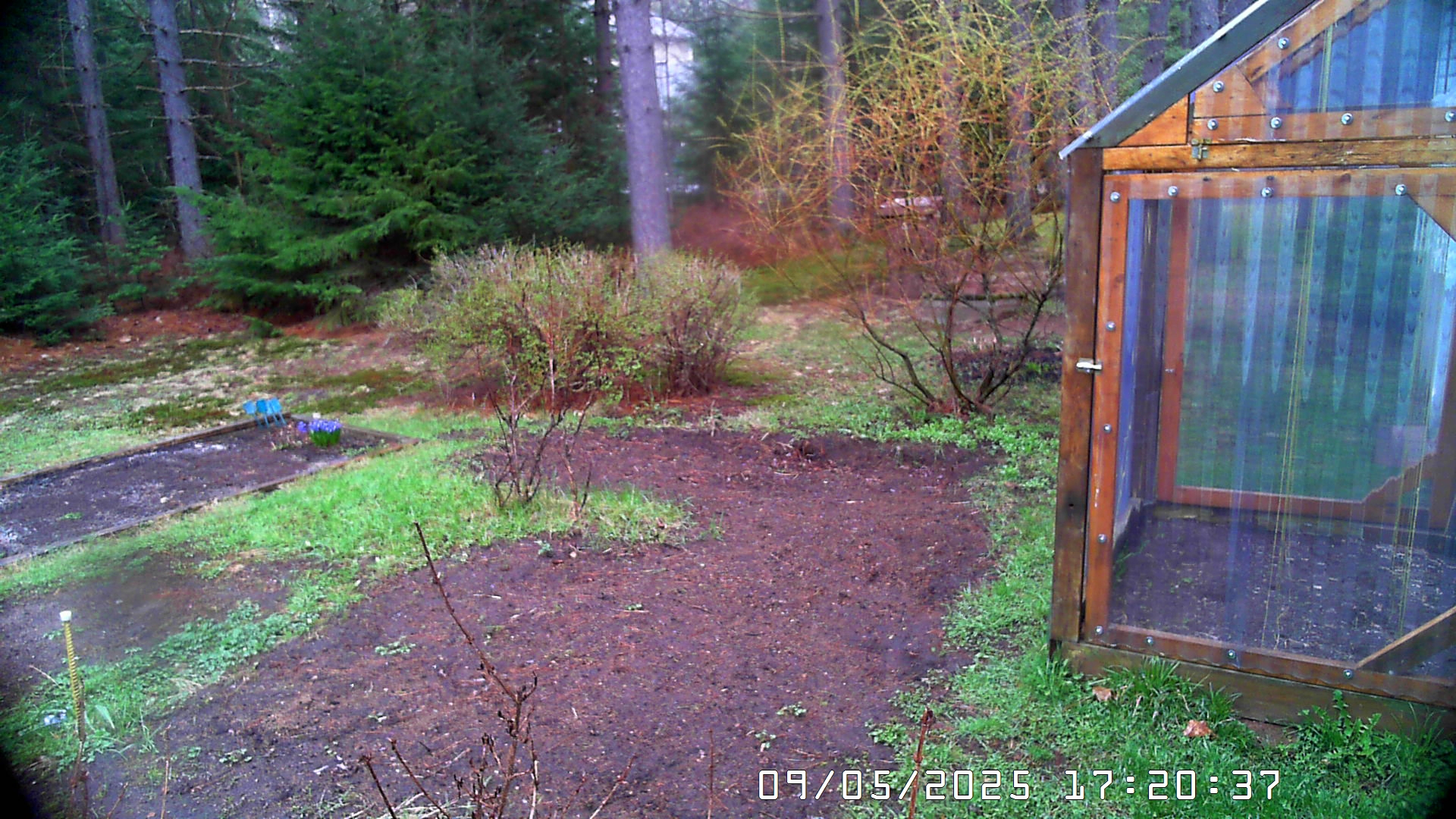 From time to time, you will see clothes drying on the clothes line...
Or a cat's paw in front of the camera...

THE ST-DONAT PICTURE
2020 Christmas, Decembre 5th 2020, by Francine Gibeault.

View the archives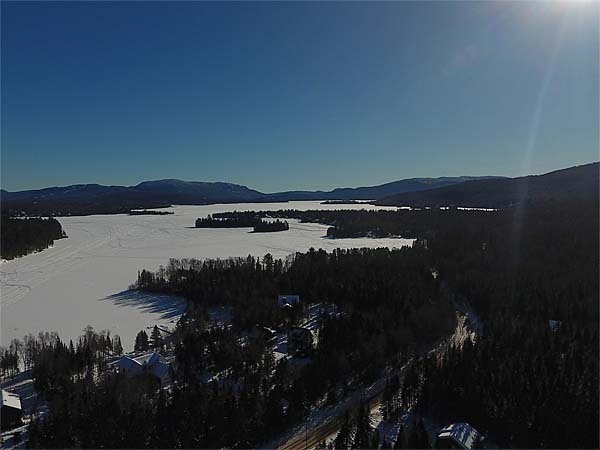 ACTUAL TEMPERATURE IN ST-DONAT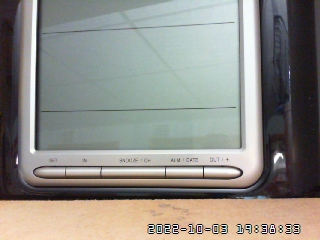 Exterior temperature is at bottom left, in Celsius. Relative humidity is at bottom right.