OUR WEBCAMS

Here is what St-Donat looks like today...
Brought to you by:
Journal Altitude et Services Informatiques Pierre Forget

The WebCams are located at the office of Journal Altitude

(see the other webcams lower in the page)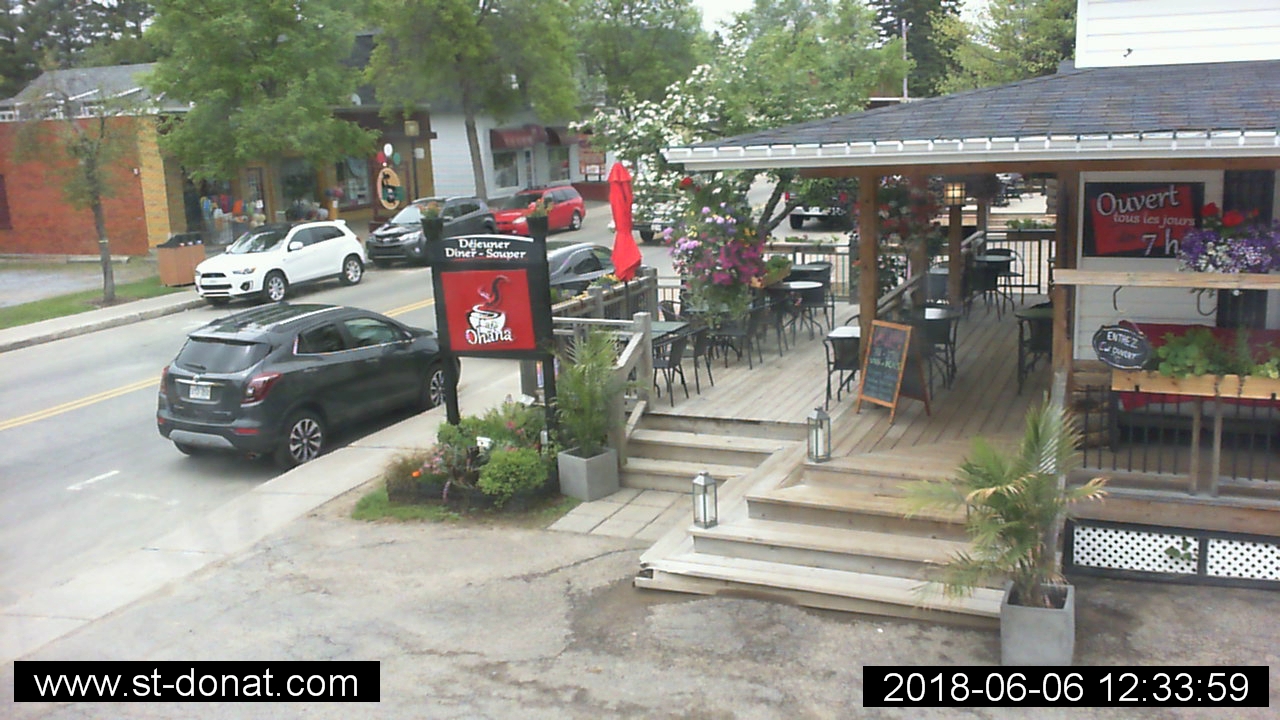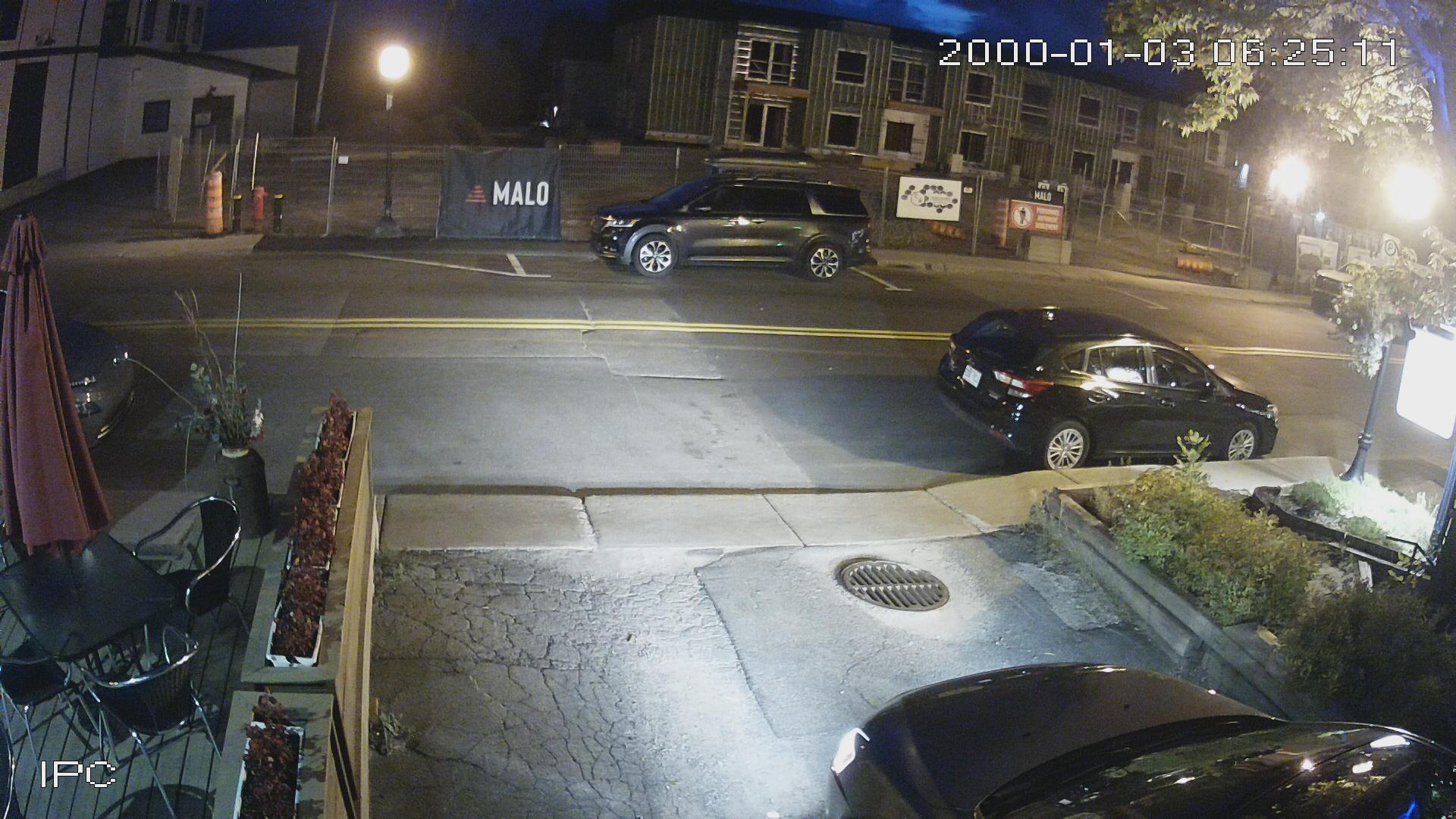 www.st-donat.com Principale street in St-Donat, Sat Apr 30 01:11:04 2016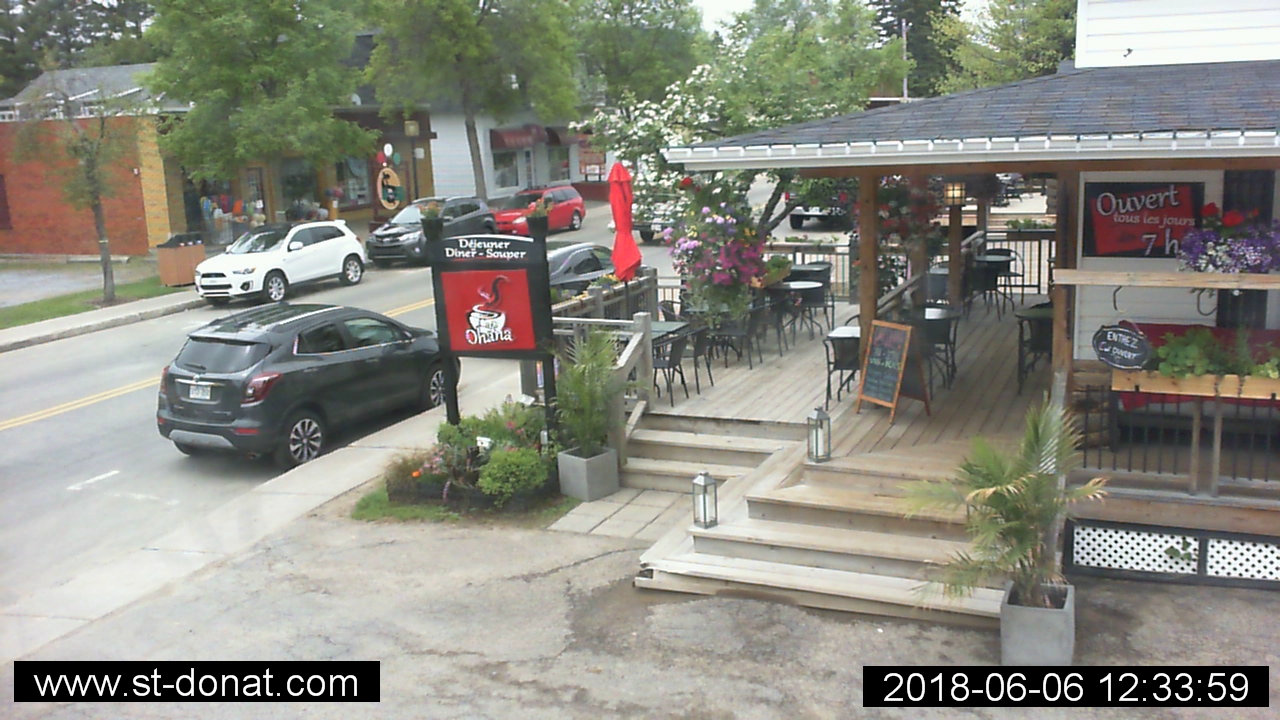 Place Tournesol, bird feeders, Sat Apr 30 01:11:04 2016
From time to time, you will see clothes drying on the clothes line...
Or a cat's paw in front of the camera...


THE ST-DONAT PICTURE
Pimbina river high water level, April 29th 2016, by Pierre Forget.

View the archives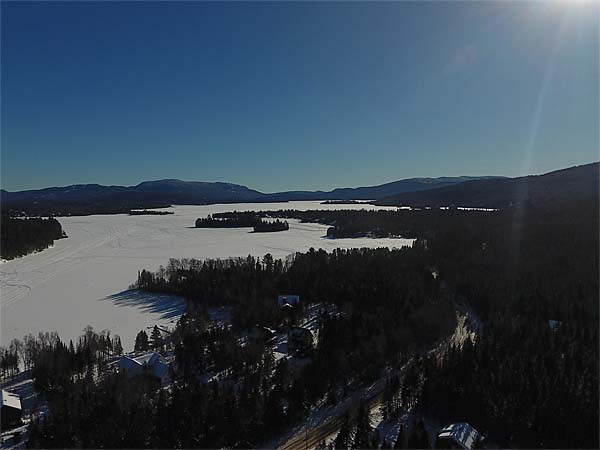 ACTUAL TEMPERATURE IN ST-DONAT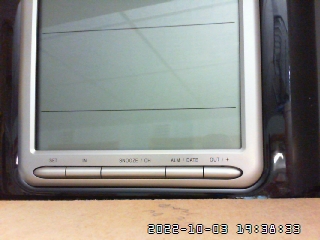 Exterior temperature is at bottom left, in Celsius. Relative humidity is at bottom right.